Card design
It contains more than six information in a small card, including the name, type, size, rank, illustration, and decription. The type, size, and rank are graphicized and placed at the top, and the illustration and effect are emphasized.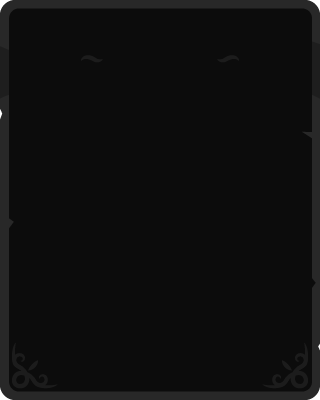 Leader's Treasure
★★
Defeat power 4.
After defeat, get disposable and
trained(3)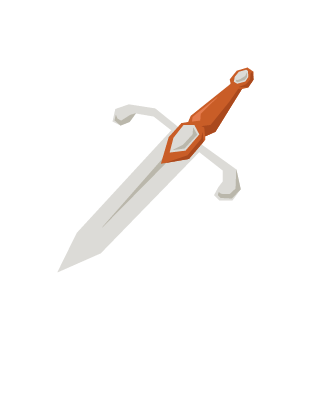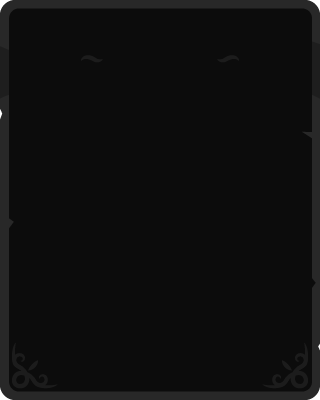 War Hammer
★
Defeat power 2, 6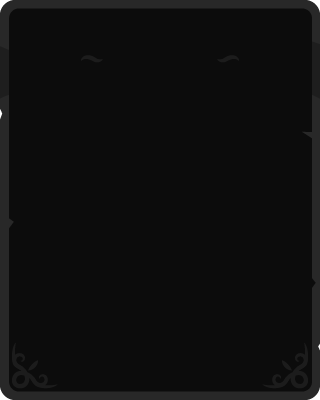 Iron Boots
★★
Armor + 4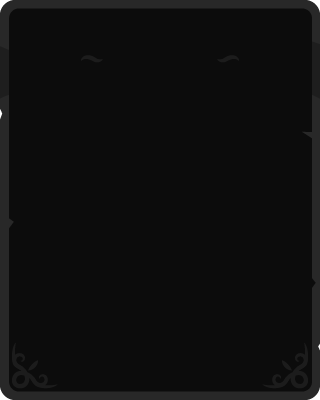 Symbol of Luck
★★
Auto, disposable:
After death, resurrect with 1 health.
Then overcome
Opponents
Enemies are made up of various type, and name tags are designed to fit their respective type. And also the monster's power are displayed large, so it's designed to be able to recognize the two most important information in gameplay.